It's a busy month so far in the celeb world of wines!
Following the steps of Pitt? Idris Elba, actor, writer & producer enters the wine business by announcing he has created a Champagne and rose for his brand which he unveiled at a launch party in London last Thursday (3rd September).
Elba who is famous for his roles in TV series Luther and the Avengers films has announced that the wines, a Provence rose and a blanc de blanc Grand Cru Champagne, are being produced by Chateau Sainte Marguerite and Champagne Sanger.
Elba's rosé, the 2019 vintage, is made from a typical blend of Grenache and Cinsault. Champagne Sanger is in fact a college run by students and faculty cellar masters at the Avize Viti Campus. The school produceds Champagne from the Cote des Blancs and Montagne de Reims, including a number of Grand Cru plots
Asked what his favourite tipple is on a normal day, the actor said he's a Veuve Clicquot fan. "I like something that's easy drinking…so you can have a few glasses and be ok", he said.
Elba said the Champagne label came about after he was invited to the Avize Viti Campus 18 months ago along with then-girlfriend (now wife), Sabrina Dhowre. After their stay, Champagne Sanger offered Elba a batch of the wine to sell under his own label "to commemorate our time at the school."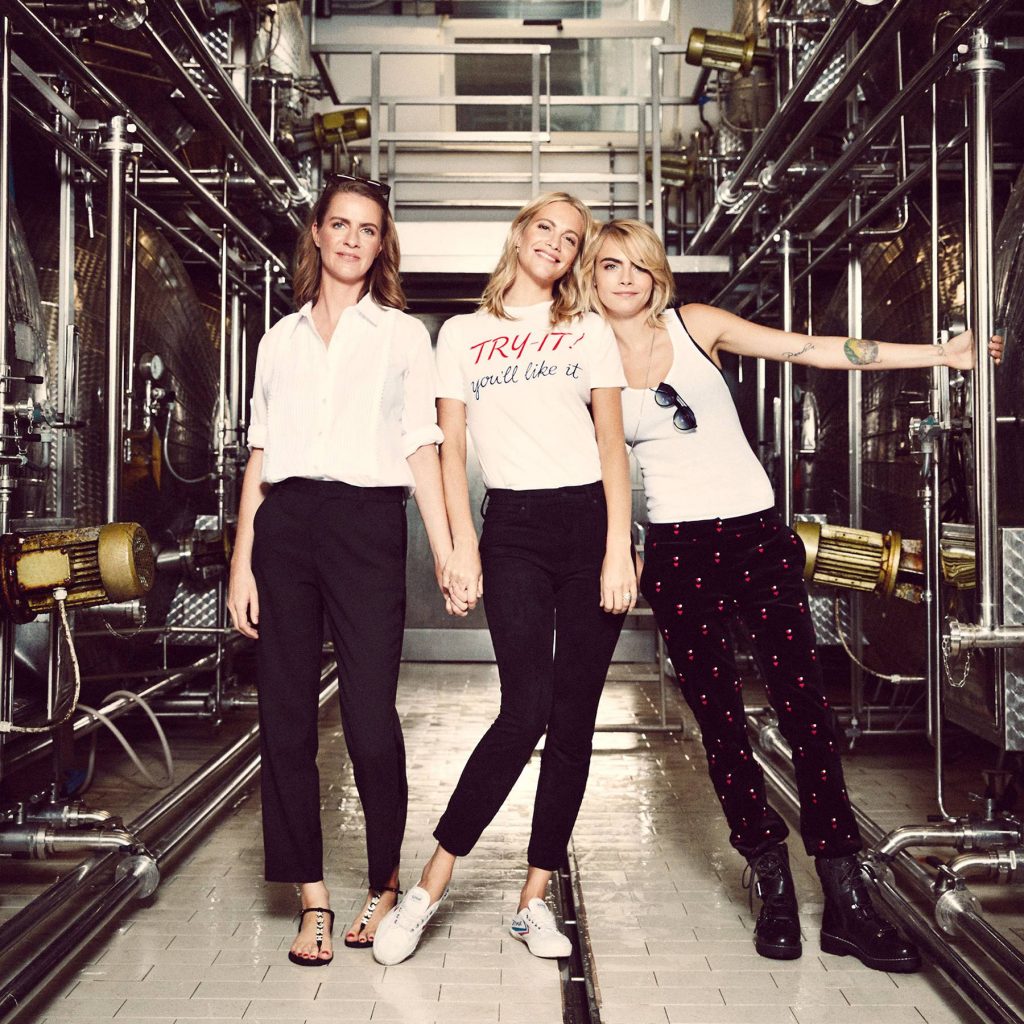 Last week also saw UK supermodel Cara Delevingne launching her own Prosecco brand alongside her sisters Chloe and Poppy, called the Della Vite which includes a range of Prosecco Superiore DOCG and a Treviso Prosecco DOC. The trio partnered with the Biasiotto family, owners of the Foss Marai estate in Valdobbiadene.
Della Vita Superiore DOCG is made from handpicked Glera grapes from 40-year-old vines and is fermented with natural yeasts. Said to offer aromas of citrus blossom and is "rich and extra-dry with hints of crostini, chamomile and a mineral palate that lingers".
Della Vite Treviso Prosecco DOC on the other hand, is said to be "refined and versatile with a clean and bright palate, packed with aromas of jasmine and lavender" and feature a handwritten signature logo devised by Poppy Delevingne. Della Vita Superiore DOCG has gone on sale in the UK for £25, while Della Vite Treviso Prosecco DOC has an RRP of £20.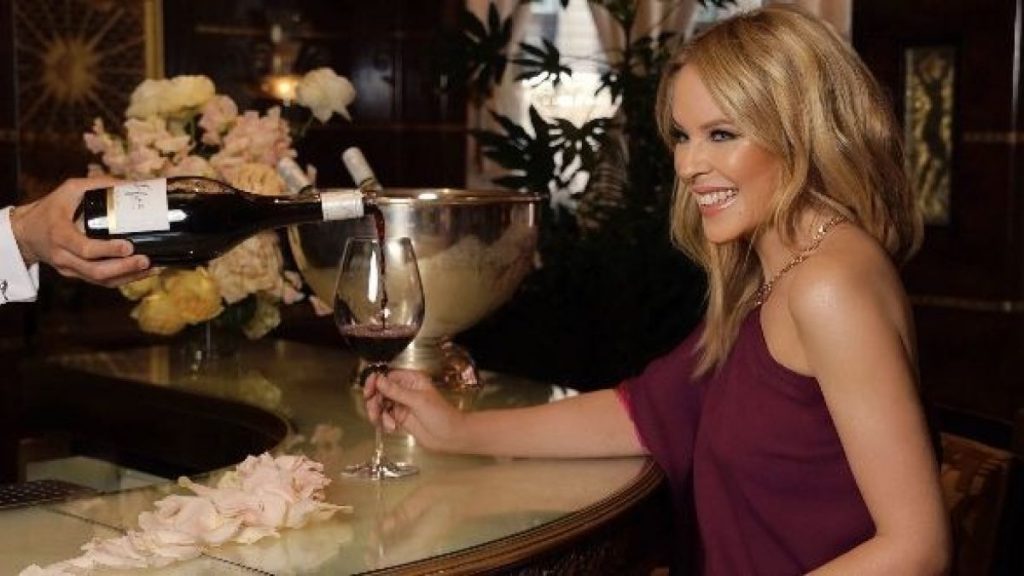 Pop icon Kylie Minogue has expanded her new wine range with a Sauvignon Blanc and a Merlot made from grapes sourced from the south of France. The Sauvignon Blanc grapes come from vineyards in Gascony, and is said to have aromas of gooseberry and lime blossom, while the Merlot's fruit comes from France's Pays d'Oc region, claiming to have notes of bramble, cherry, plum and spice.
Launching her wine brand back with a Vin de France rosé which at the end of May this year. Minogue has also added a more premium-positioned Provence rosé to the line this month too with the possibility of a high-end Chardonnay on the cards from Western Australia to come!