For many years, I found out that trying to predict future wine trends is that they are different all around the world.
There are many reasons why people choose wine so differently to one another, namely they are geographical, economical and above all cultural. Moreover, the selection of wines offered by distributors is not the same in every country
Some factors do rise above the rest, and are common in most countries. The Thai Prestige Online names that two major factors are organic farming and French wines, which still remain the most popular overall.
According to the extensive Wine Trade Monitor study, conducted by Sopexa among an incredible 1,044 wine importers and distribution professionals from eight countries worldwide. They found that organic farming is the category that is tipped to be the most successful in 2022, according to 45% of the wine industry stakeholders surveyed. In Cyprus too, we will see a rise in the demand for certified organic wines
Daniel Mettyear, research director for wine at IWSR, supported the above claim in March 2021 when he said in an interview "With the pandemic highlighting the fragility and vulnerability of our place within the natural world, the focus on ingredients, authenticity, proximity, wellness, and taking care of yourself, society and the planet, are all climbing fast. Customers are seeking reassurance that they're taking care of the earth as well as themselves."  To that, I may also add another trend affecting Cyprus too, which iscertified vegan wines.  Vegan wine is wine where no animal-based fining agent is used during the clarification process.
We hope that one day biodynamic practices, like the rest of the world, become trendy in Cyprus too, a common practice in the vineyards and wineries abroad. Biodynamic farming is like organic farming, but with mystical extra steps. No pesticides are used in the growing of the grapes, and many biodynamic farmers will follow an astrological sowing and planting calendar — including doing additional rituals like burying a cow horn that's been stuffed with quartz in order to harvest "cosmic forces in the soil." Whether it improves the wine or not is debatable — but it sure does not hurt anything. At the moment let us all exercise organic practices.
Drinking habits this summer indicate that rosé wines will be a strong trend. Internationally, Provence leads the way ahead of Languedoc Rousillon and Italian rosés. Cyprus is also leading in this category where year by year some exceptional rosés are being produced, many from indigenous varieties.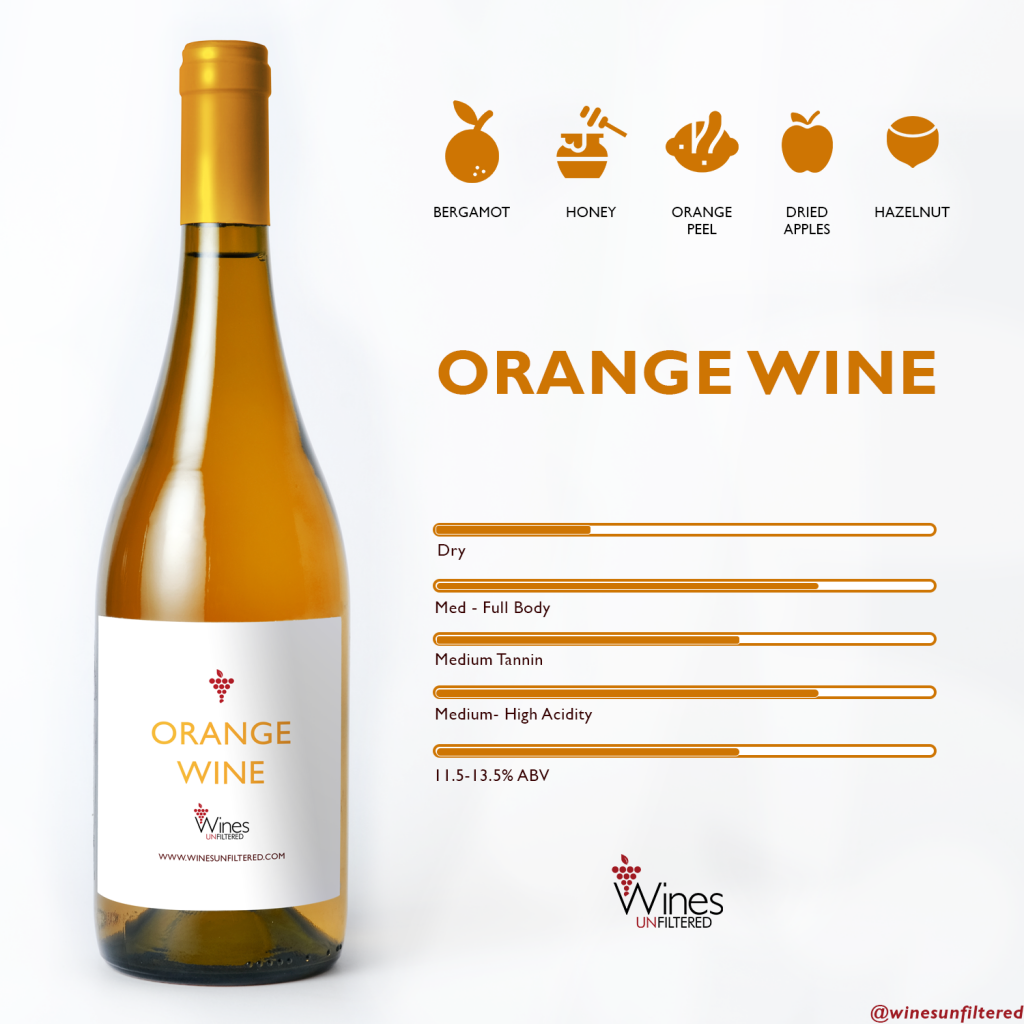 Another trend coming up is Orange wine. The process of white grapes typically used to make red wines where the grape skins are not removed created the fourth colour, orange. Consumers are learning to appreciate more the acidity and tannic taste of orange wines. Canada and Japan are two fine examples of such countries. In Cyprus, several wineries are working on experimental level and although this is not yet a major trend, it is something that will grow in the coming years.
Brits have a taste for Prosecco, the Canadians and the Japanese prefer natural sparkling like Spanish Cava, Germans prefer the local Sekt and in China they prefer the sweet, sparkling Asti Spumante. Cypriot's drink sparkling and they follow the Brits with Prosecco, although some love to enjoy Brut Champagne too. Overall Champagne blends are the most common sparkling wines, dominating the market share of sparkling wines, Prosecco follows and is growing year by year.
The same article claims that Americans will discover vinho verde and Chinese appreciate Chilian reds. As mentioned earlier, France is best represented in most countries ahead of Italy and Spain. The quality of French wine is consistent, and this is appreciated by the consumers, however, nowadays is easier to have quality everyday wine.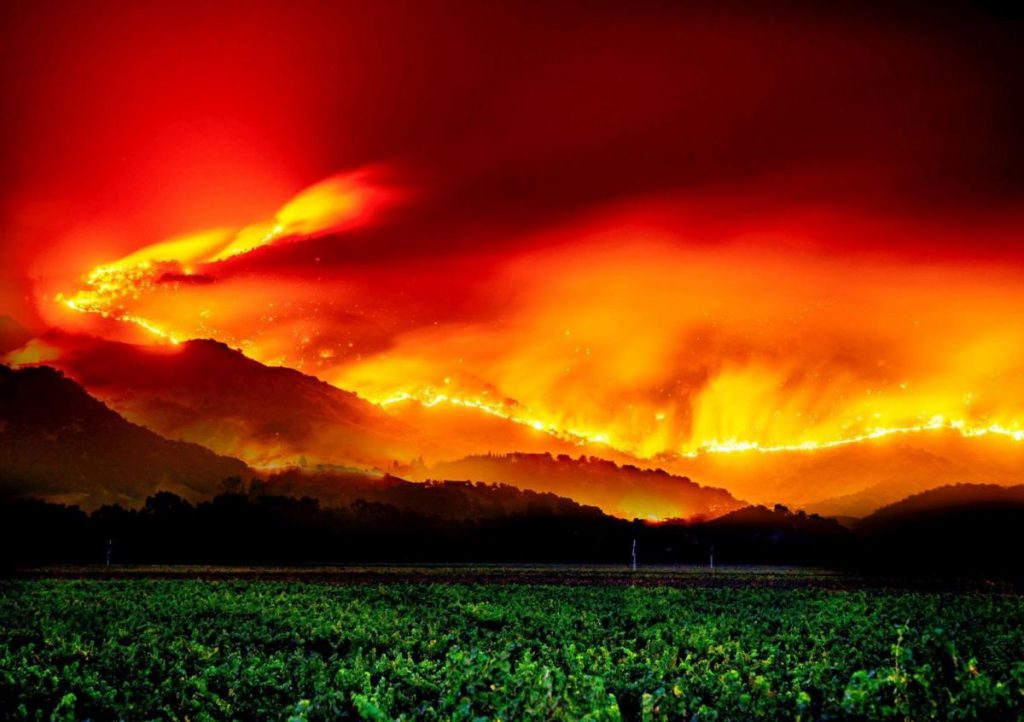 We are all feeling the impact that climate change has had on the wine production. While wildfires in California have torched vineyards, many parts of the world have limited water supply from drought, therefore, grape yields are down. Cyprus is not exempt from this after a very dry winter and constant summer heatwaves. On the other hand, spring frost and rain leading to mildew had an impact in France that sees them cutting production by one third for 2022.
Outside weather changes, current supply chain issues and inflation will impact wine trade with wine imports seeing price increases likely to be passed on to retailers and consumers. In Cyprus, we expect an increase on wines from Chablis and Champagne, Sancerre and Pouilly Fumé as well as wines from Northern Italy. Even Cyprus wine will experience an increase where it is estimated that the increase per bottle is close to €1. Corks, bottles and labelling are the main reason for this increase.
Now is the chance, though, for lesser-known producers and regions to shine and make inroads to wine lists in restaurants. And the options are greater than ever!  More, varied regions and grape varieties are more than ever were and the choices will increase along with different fermentation methods too. You may order a bottle of wine or select from an extended wine list in a restaurant or even getting wine delivered at home. If you wish to have something with low ABV or with regular strength you have it along with natural wine, orange wine, different size of bottles like magnums or double magnums too. Choices!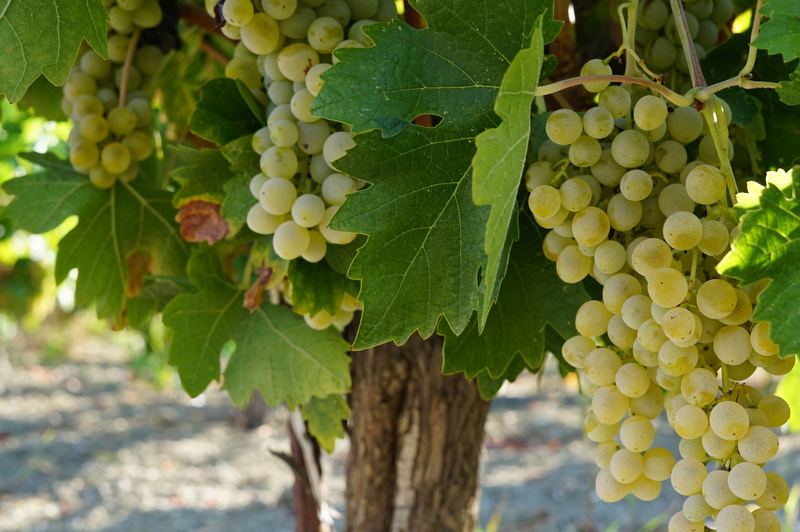 For instance, take Xynisteri as a grape variety, you have the regular dry or medium dry or medium sweet or sweet (Commandaria fortified or unfortified, natural sundried), as a varietal or blend, aged on its lees, aged in oak, as orange wine or terroir driven single vineyard, facing east or west, with high or medium ABV or even distilling its pomace (zivania). Overall, there is an exciting boom happening in the industry right now, resulting in more unique and delicious options to choose from than ever.
According to IWSR Drinks Market Analysis, wine ​​consumption is expected to bounce back after a dip during the beginning of COVID-19, with a compound global annual growth rate of 2.4% from 2020 to 2024. This is a good time to be a seller of wine.
Chilled red wines are gaining popularity and is not considered anymore an anathema. More customers are enjoying chilled red wines because they can be fruity and refreshing — not to mention a nice beverage on a hot day. There is a desire amongst consumers to think about their health more holistically, many wine consumers are exploring the idea of drinking less — and wine producers have responded enthusiastically with low-ABV and no-ABV option.
The universe is vast and ever expanding, so is the wine world. Its rich history is fascinating, and the modern wine world is innovative and engaged in making the world a more equitable place. With these in mind let us all welcome 2022.
Sources:
BackBar Exciting Wine Trends for 2020 by Kyle Thacker
Prestige Online Thailand – The most interesting wine treands 2022